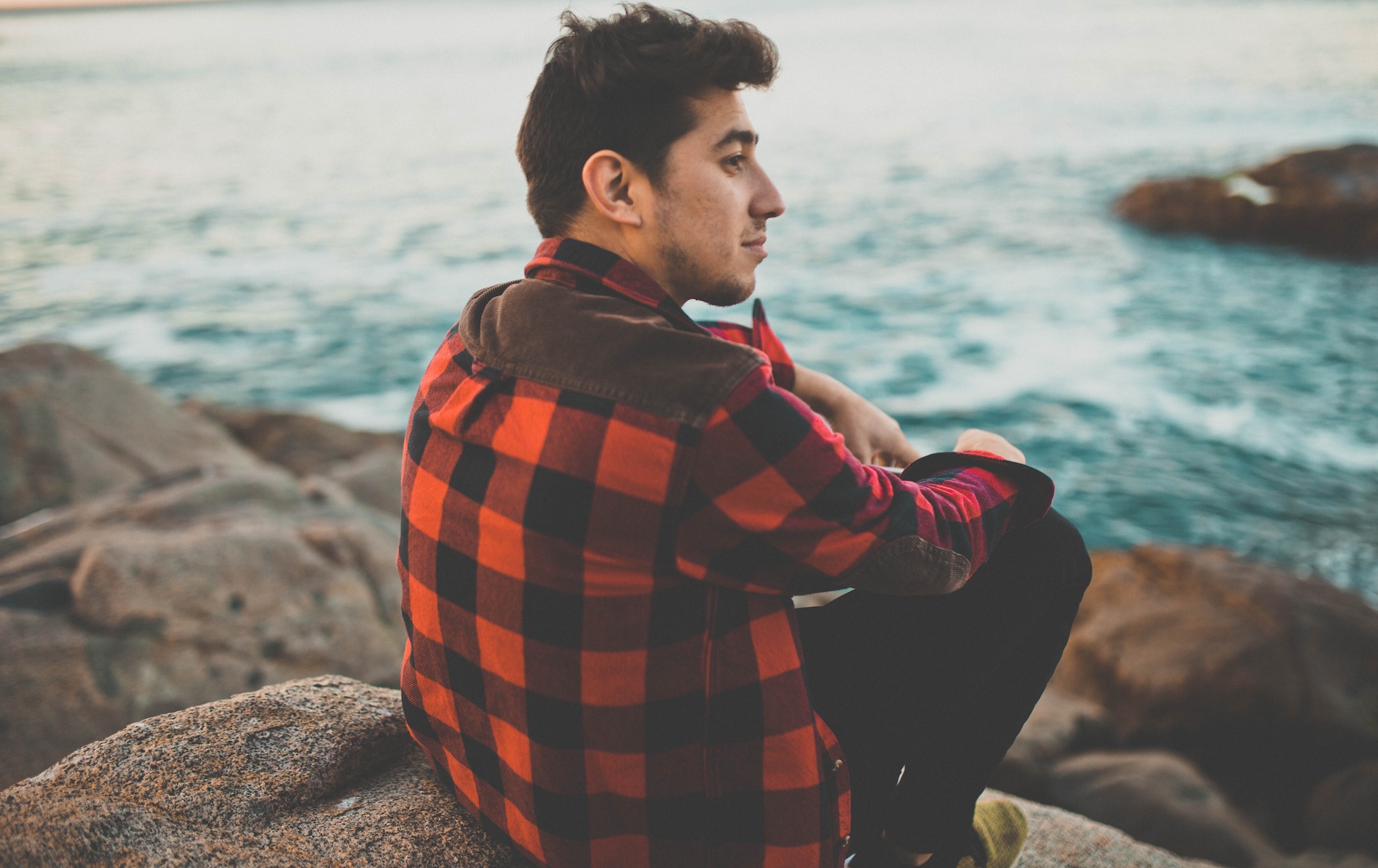 Welcome To Our Church
First time here at St. Stephen the Martyr? We're so glad to meet you.
Explore our site, ask anything you like and hopefully we'll see you around soon!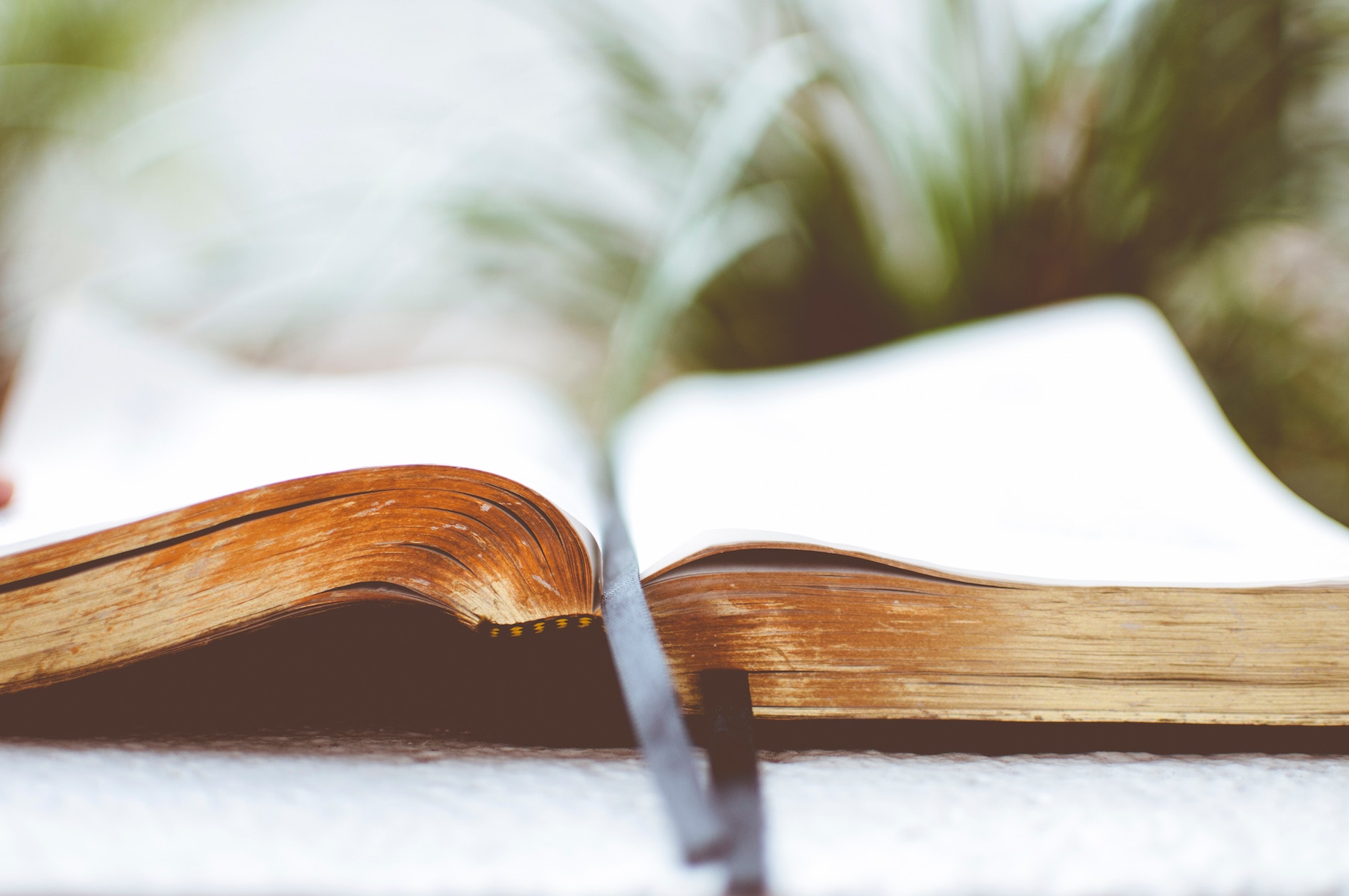 Come Worship with Us
Every Sunday we gather and you're invited.
It's all about praising God through music, prayer, learning
from the Bible and good community. Come try it out!
Join us on August 2nd, 2018 from 7 – 9 PM for an Evening of Christian Worship at the Home of Rick and Beverly Hayward in Old Shop, Trinity Bay. For more information call Rev. Howard Hynes at 709-691-2733 or Lois at 709-781-5631.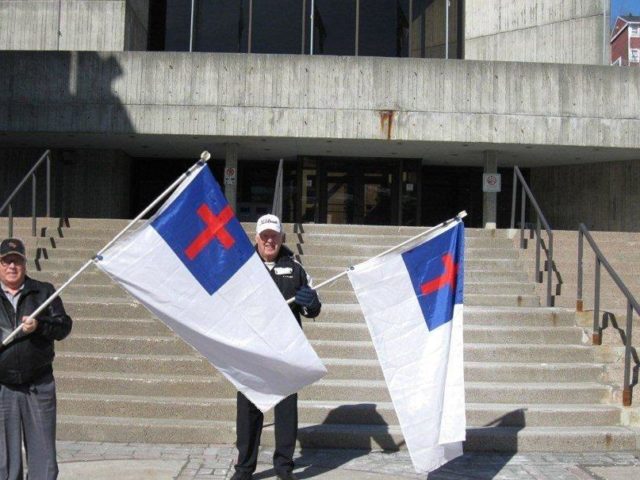 During Holy Week 2018 two of our church members, Tolson Chapman and Herman Russell, once again brought attention to the persecuted Christians at home and abroad by presenting the Christian flag at both St. John's City Hall and in front of the Confederation Building.  The picture here shows Tolson and Herman in front of City Hall.